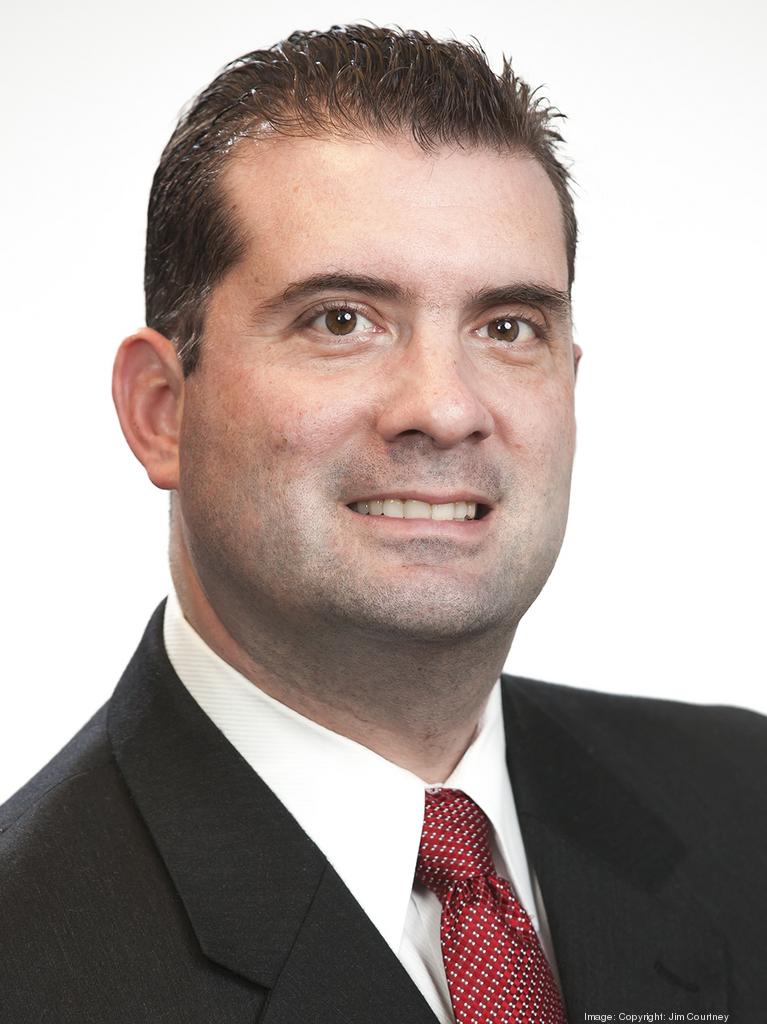 Buffalo Business First Reporter- Business First
Kevin Klass
is putting Buffalo area breweries on the map.
Klass runs
taptrails.com
, which identifies areas of the country with concentrations of breweries within a small area, creating a taptrail. Each taptrail has its own map that identifies locations of participating breweries that offer discounts when the map is presented. The total of the discounts offered by trail breweries meets or exceeds the $10 map purchase price, and often exceeds $40.
Each map has information and discounts for area restaurants and transportation services. Those who visit the participating breweries and fill their maps with stamps are eligible for prizes. Maps are sold at area Consumer's Beverage Inc.
Eleven area breweries within a 15-mile radius of Buffalo are on the map, plus Southern Tier Brewing Co., Ellicottville Brewing Co. and Woodcock Brothers Brewery.
Klass launched the company a few years ago while living in Loveland, Colo. Wanting to spread the word about burgeoning breweries, he created the map. To date, hes created taptrails for Loveland and Buffalo.
"Buffalo is a great beer town, and the craft brew industry is growing here," he said.
Klass, who works as a sales manager for a local veterinary medical company, added that a phone app is also under development. He said that while he earns money through map sales and some advertising, they don't charge breweries to participate.
"It's a fun side business with the hope that it can become something bigger," he said. "One or two trails isn't going to provide a significant amount of income, but if we can replicate in 50 or 100 markets, it can be financially viable."
For more information,
visit taptrails.com
.
David Bertola covers small business, energy and marketing
For More Information On Chautauqua Lake Real Estate and Living Visit:
www.chautauqualakehomes.com
Our Listings:
www.chautauqualakehomes.postlets.com